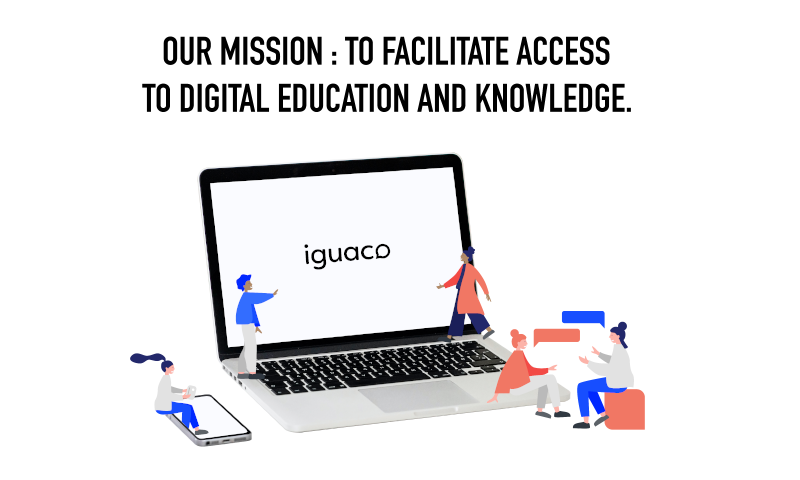 Vision
We want to make digital education become a reality by giving students and teachers the best technology in order to make learning languages more accessible.
Mission
We believe technology should play an important role in education. We provide teachers and students with traditional but innovative learning methods that support todays' rapid change. Learning languages with technology is learning by actively solving problems and developing skills that are needed today and in the future. Communicating, active listening, decision making, analysing, learning and sharing knowledge within a team, are just a few of the skills that our platform aims to develop.
Who we are ?
We are a group of qualified teachers, IT specialists and language experts with international experience. Our goal is to create excellent content material using the latest technology while adhering to national curriculums around the world. We have a social commitment to make education accessible to all students, worldwide, by delivering the best quality education at reasonable prices.